Built in the 1960s, La Maison Rayes is an elegant home situated in one of Beirut's most sophisticated — and leafy — neighbourhoods. In fact, you'll find the Sursock Museum right next door!
The white door of Sursock, Beirut
La Maison Rayes is instantly recognisable by its white door, which can be reached by climbing a short flight of stairs from the quiet street where it is located. As you enter this three-bedroom guesthouse, you'll notice a harmonious melange of Italian, Ottoman and French influences flowing from room to room. Calligraphic wooden doors, stained glass windows, parquet floors and marble accents adorn the property, leading you to a secluded garden: a neat square of calm and greenery in the middle of Beirut.
A special atmosphere
Not only is La Maison Rayes located in one of Beirut's most sought-after addresses, but it also boasts a warm and cosy ambience thanks to the thoughtful renovations undertaken by its owner. The property is ideal for all travellers, especially those seeking a central location minus the hustle and bustle of the capital. Indeed, some of Beirut's most noteworthy landmarks — the Sursock Museum, the Villa Audi Mosaic Museum, Gemmayze, Mar Mikhael and Saifi — can be reached on foot. You'll be eager to explore your surroundings!
Question? Ask away
Whether you need more information on La Maison Rayes, or you're experiencing difficulties with your reservation… our frequently asked questions section might help. Otherwise, don't be shy — contact us! We will be delighted to answer your questions, seven days a week.
Lodging policies — Check-in time is 14:00. Check-out time is 12:00 noon. No pets are allowed. La Maison Rayes operates all year round.
Credits — Words: LJ. Photos: Dominique Ricci
Room types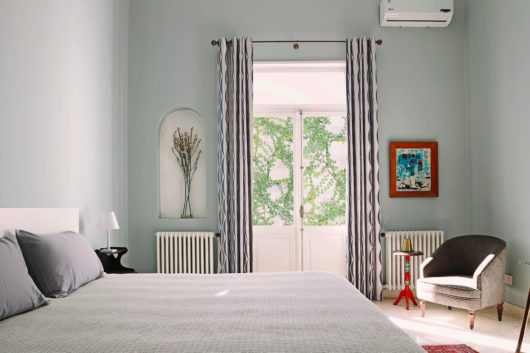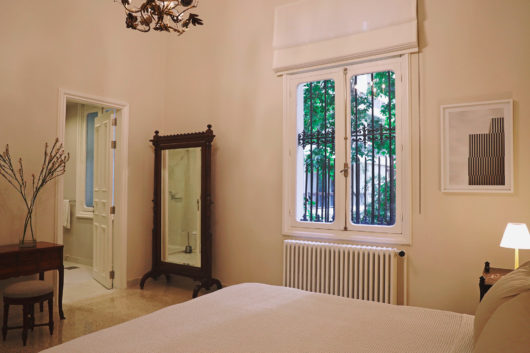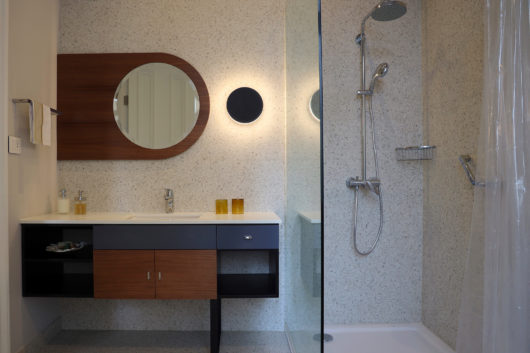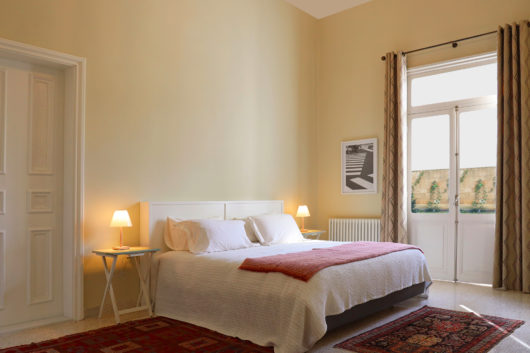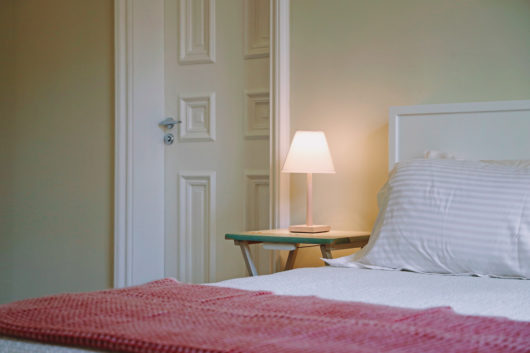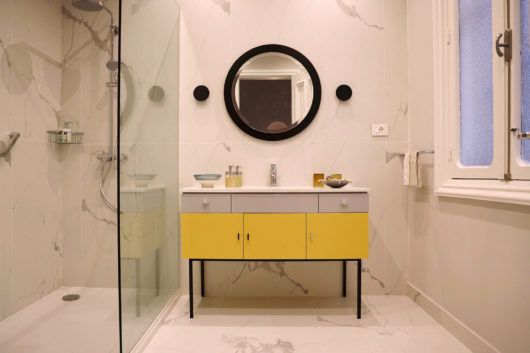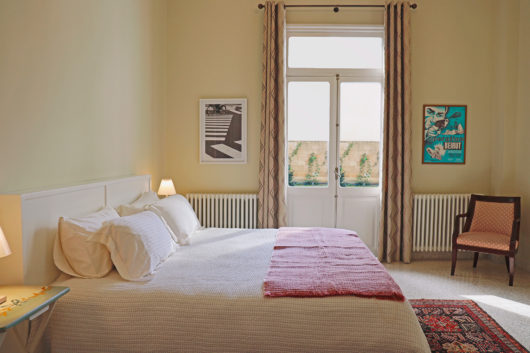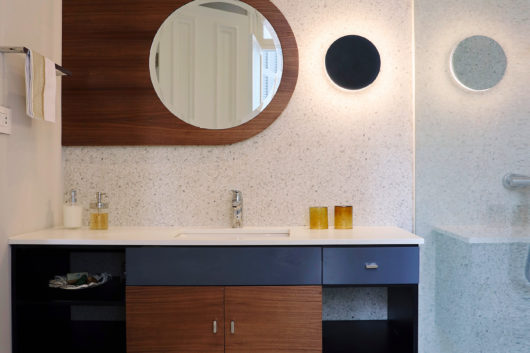 Double room
La Maison Rayes features 3 double rooms. · Elegantly decorated with contemporary touches, each room features a double bed and a private bathroom. It can accommodate up to 2 adults. · We are on hand to assist with special requests, including bedding requirements: click the "Contact us" button or call us (+961 81 064460).
High ceiling
Access to the garden
Air conditioning, heating
Double bed
Free WiFi
Private bathroom
Guesthouse location
Transportation
Our airport transit service from Rafic Hariri International Airport is available day and night. Upon landing and once you've picked up your luggage, your taxi driver will be waiting to greet you and drive you to La Maison Rayes.
From and to Beirut Airport
Airport pick-up 

$25

Airport drop-off

$25
The freedom to follow where your heart leads you! Your taxi driver is at your disposal for half-day and full-day bookings, allowing you the flexibility to create your custom itinerary… all you have to do is let the pleasure of discovery take over.
Custom itineraries
Full day taxi hire in Beirut (8 hours)

$160

Full day taxi hire in Lebanon (10 hours)

$180