For a long time, tourism was seen as a tool for economic growth and development, with little attention paid to the negative impact it could have on natural resources, lifestyles, and cultures. With the intensification of touristic activity and the gradual disappearance of non-renewable resources, the harmful effects that tourism has are all the more obvious.
That said, if carried out in a measured, responsible manner, the disadvantages of touristic practices can be limited and the positive impact significantly increased, making way for the true purpose of travel: encounters, exchanges, discovery, and wonder.
This is the path that L'Hôte Libanais has chosen to follow. And it is this engagement that colors every aspect of our work.
If you really want to get under the skin of the country, stay with the people, an option made possible by L'Hôte Libanais.
The Lonely Planet, Syria & Lebanon
— Our Family comprises small-scale accommodations (2 to 15 rooms), integrated in their respective localities and regions, in harmony with their surroundings, and thus favoring sustainable development.
— The experiences we propose are limited in terms of frequency and number of participants, insofar as they do not affect the natural and human environments in which they occur.
— Our presence is not limited to well-known, touristic destinations. We have made the conscious choice to be present in lesser-known regions in order to avoid an imbalanced development that favors the former and ignores the latter.
— Many of our Family Members emphasize and practice sustainable agriculture, agritourism, the use of local products and traditional know-how, whether it be in a culinary or artisanal sense.
— Heritage architecture is a powerful visual marker that is at the forefront of our Family, visible in rural regions and guesthouses located in the heart of Beirut.
— We work to ensure that the memories and experiences we offer are accessible to all travelers and not just a select minority, offering a wide, diverse range of prices between $80 per night to $350 per night (for two guests, breakfast included).
— We believe that our clients' needs deserve more than an automated, computer-generated response. Each request is handled by a member of our team, in order to ensure a customized experience.
— Authenticity, and not clichés. We believe travel cannot exist without human interaction and mutual enrichment between traveler and local. We do not offer standardized, sterile packages, but encounters that are different every time, removed from any kind of systematization.
— Our eco-friendly engagement begins as soon as you arrive on our website. We have chosen green web-hosting to ensure the ecological footprint of our site remains neutral. Moreover, our digital travel magazine allows you to discover a Lebanon that is unique, off-the-beaten-path, and often unknown… where we are impatiently waiting for you.
The backbone of the boutique hotel phenomenon is L'Hôte Libanais.
Monocle
Our team
Reem Joudi

Reem Joudi is an MA graduate in Media Studies from the American University of Beirut. She previously studied International Economics at Georgetown University but no matter where her academic endeavors may lead, her passion remains storytelling through the written word. She works as Communications Associate at L'Hôte Libanais, and freelance writes for online and print arts, culture and travel publications. Her motto is simple: life is too short for bad coffee and regret.
L'Hôte Libanais is a family of carefully selected guesthouses and boutique hotels that enable travellers to experience Beirut in an authentic way, and in great style. Run by real people, there are four to choose from in Beirut, and more throughout Lebanon.
Delicious.
Marguerita Rached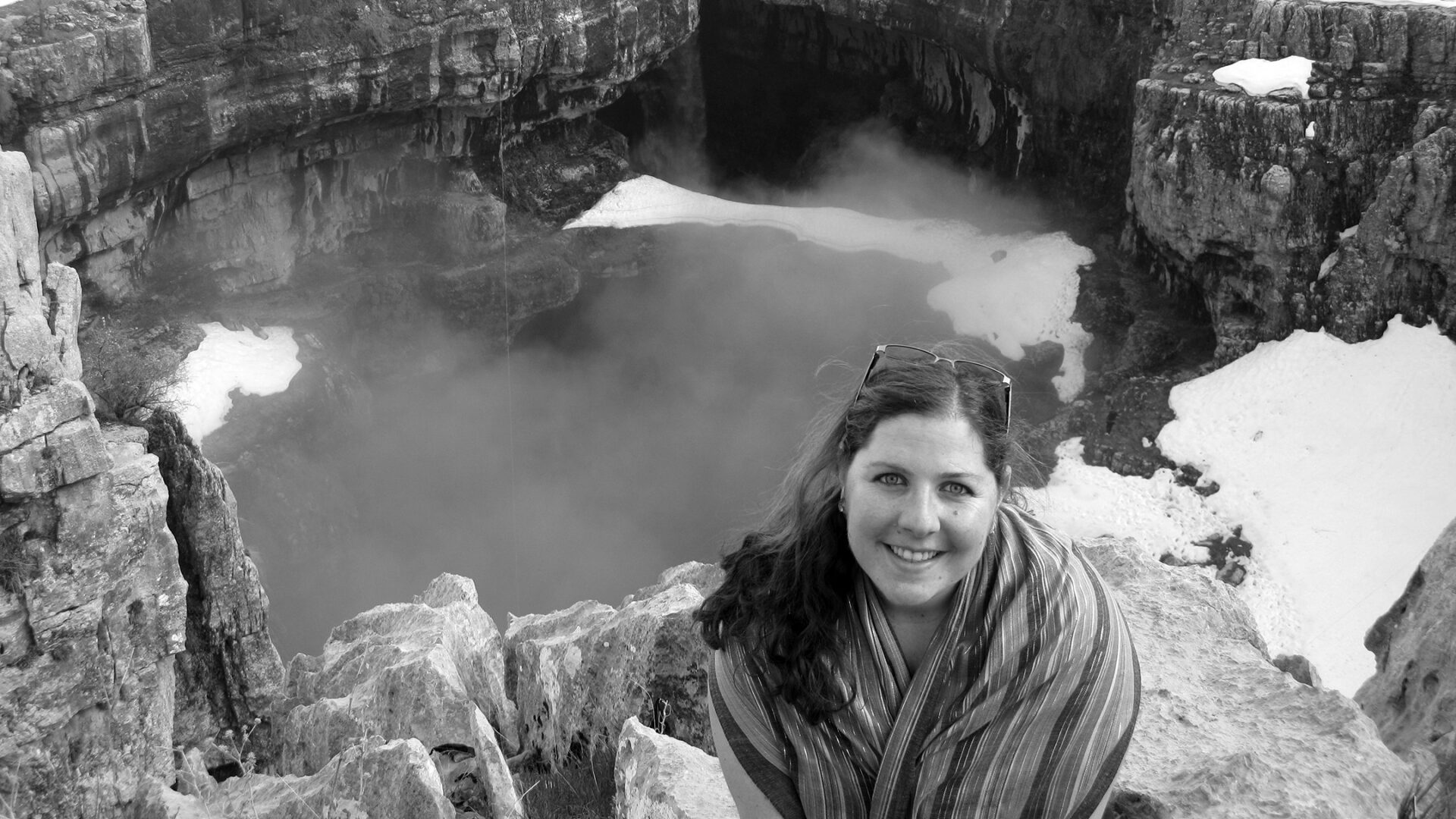 Margo has two passions: helping others and spreading her love of Lebanon. A trained nurse, she practiced this profession in Lebanon and in France, while also sharing her intimate knowledge of Lebanon and its hiking trails, particularly in her home region of Mount Lebanon. She joined the L'Hôte Libanais team in 2011 and is today the project's acting manager. She continues to participate in social and humanitarian projects in Lebanon and abroad.
Both the homes and the hosts have been handpicked to ensure that guests experience some of the most beautiful homes combined with Lebanese hospitality. Many of the hosts are from creative backgrounds, which is evident in the balance they strike between tasteful styling and homeliness.
Country and Town House
Elyssa Skaff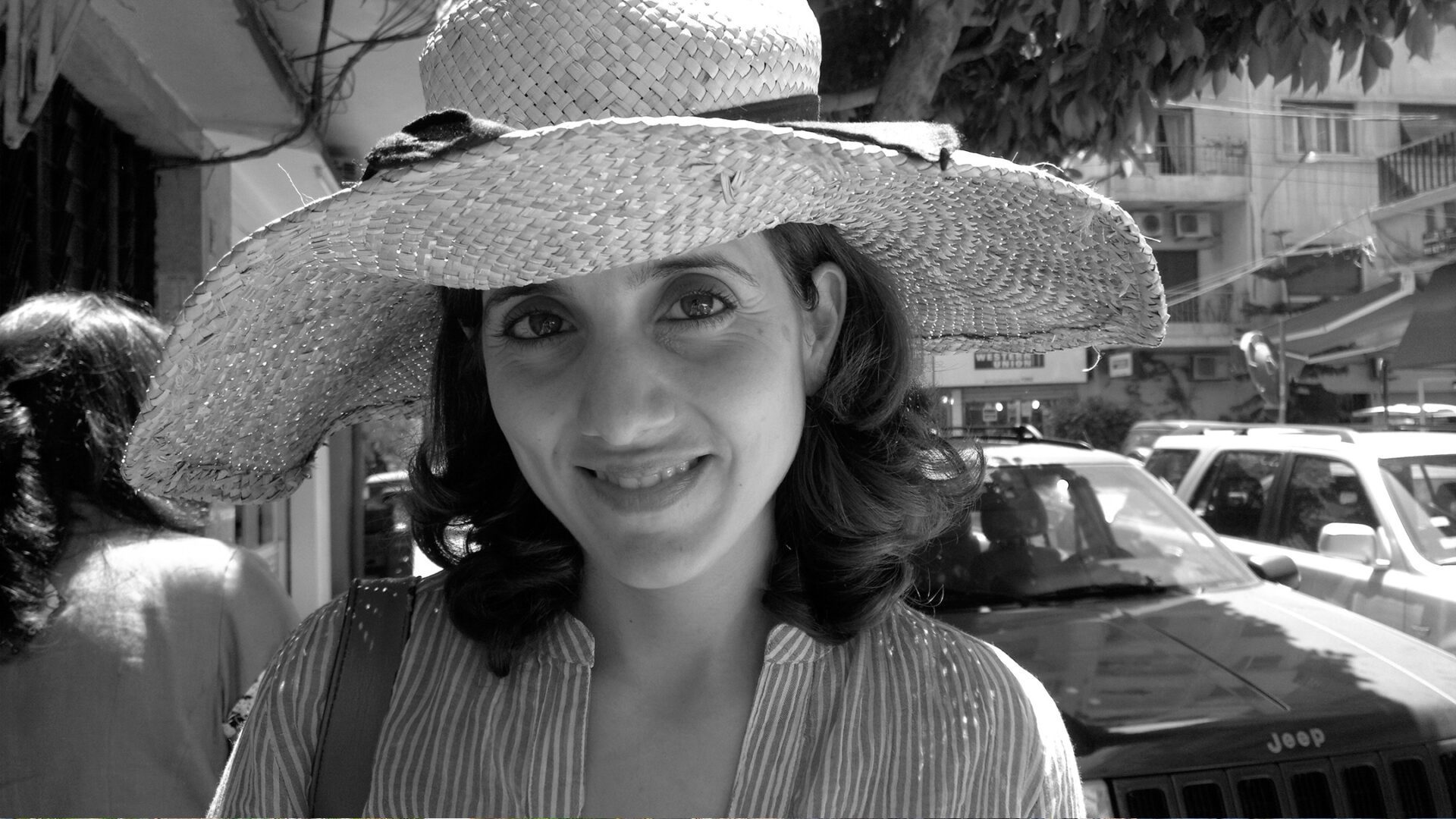 Having had enough of London, Barcelona and Doha, Elyssa decided to return to Lebanon. Always active in a multitude of projects involving theater, cinema, radio, television and cultural organizing, Elyssa first joined our team as an activities coordinator and promotional advisor. Today, she pursues her adventure as a regular contributor to our Magazine, writing about the Lebanon she knows and loves: a country alive with new initiatives and constant rebirth.
A great alternative to conventional hotels, this organization offers rooms in private houses with local families, enabling a more intimate insight into the city & the country & you are welcomed as part of the family.
Bradt Travel Guides