Located in the vibrant artistic and cultural neighborhood of Gemmayze in Beirut, this intimate and stylish guesthouse is the perfect place to unwind and pamper yourself while contributing to a great cause. Set within stunning Lebanese heritage architecture, the guesthouse is beautifully curated by a stellar team of local and international designers, making each space truly unique and inviting.
Beit Tamanna · The story
The guesthouse is part of the established Lebanese NGO Tamanna, whose mission is to fulfill the wishes of critically ill children throughout Lebanon. 100% of the proceeds from the guesthouse goes to Tamanna. Therefore, every room booked means a child's wish will come true!
Beit Tamanna · The place
The cozy guesthouse is spread across 400 square meters with two enchanting central spaces, a living and dining area, where guests can come together in an inspiring setting anytime of the day.
Beit Tamanna · Things to do
Beit Tamanna is conveniently situated in one of the coolest neighborhoods in Ashrafieh. Described as the "Soho" of Beirut, Gemmayzeh, along with nearby Mar Mikhael, have plenty of trendy restaurants, cafes, bars, shops and art galleries. It's a pedestrian friendly area too, making it easy to navigate the area on foot.
Question? Ask away
Whether you need more information on Beit Tamanna, or you're experiencing difficulties with your reservation… our frequently asked questions section might help. Otherwise, don't be shy — contact us! We will be delighted to answer your questions, seven days a week.
Room types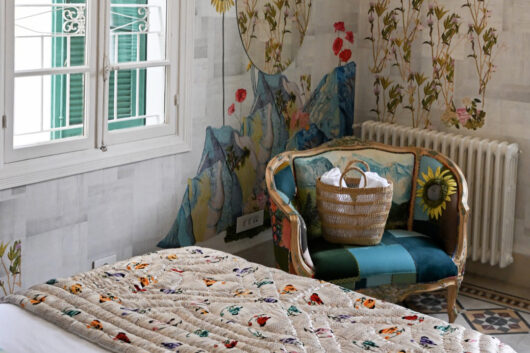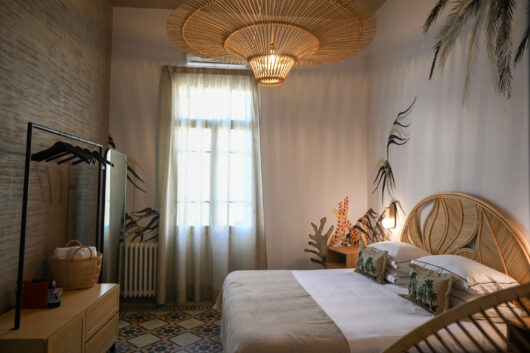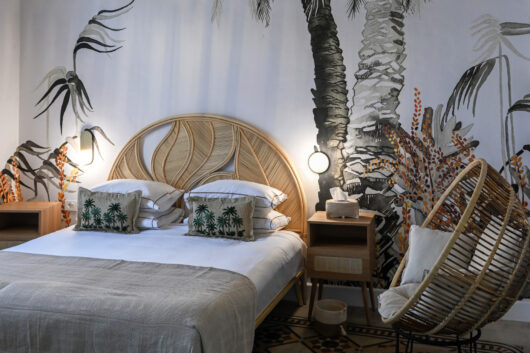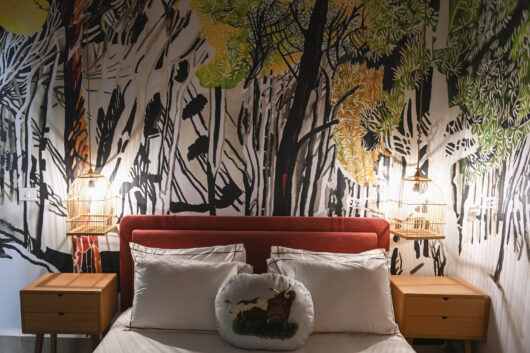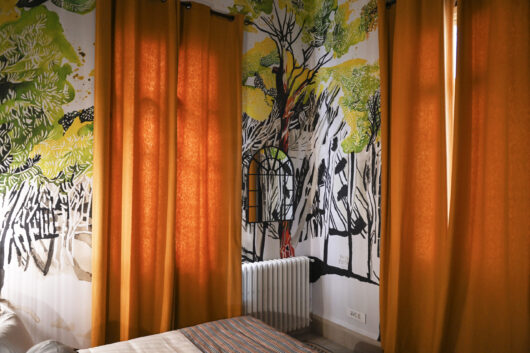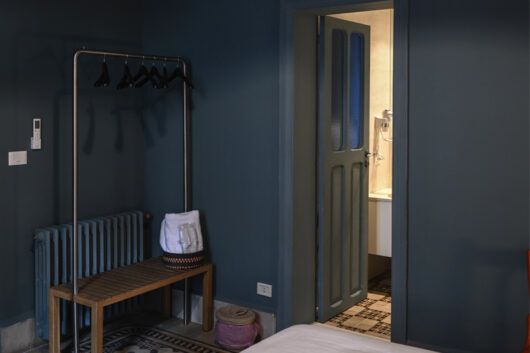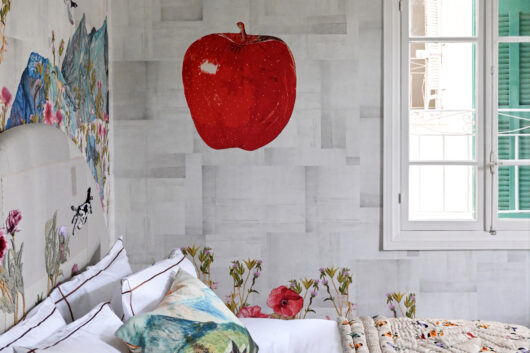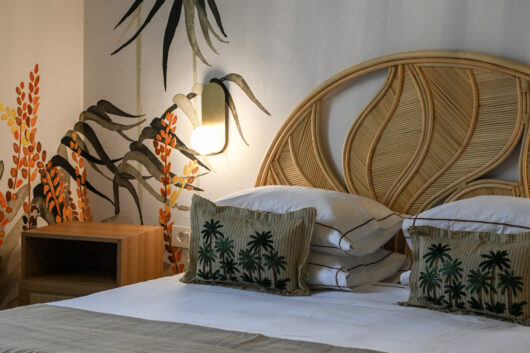 Beit Tamanna Rooms
There are eight delightful guest rooms reflecting the vision and signature styles of renowned designers, such as Bokja, Gregory Gatserilia and Nada Debs. Most rooms are connected to balconies and feature high windows inviting plenty of natural light, and all rooms overlook the charming old houses of Gemmayzeh. One of the rooms is a suite equipped with a kitchenette.
City view
High ceiling
Air conditioning, heating
Twin beds or double bed
Free WiFi
Private bathroom
Guesthouse location
Transportation
Our airport transit service from Rafic Hariri International Airport is available day and night. Upon landing and once you've picked up your luggage, your taxi driver will be waiting to greet you and drive you to Beit Tamanna.
From and to Beirut Airport
Airport pick-up 

$30

Airport drop-off

$30
The freedom to follow where your heart leads you! Your taxi driver is at your disposal for half-day and full-day bookings, allowing you the flexibility to create your custom itinerary… all you have to do is let the pleasure of discovery take over.
Custom itineraries
Full day taxi hire in Beirut (8 hours)

$160

Full day taxi hire in Lebanon (10 hours)

$180