Beit Ammiq · The atmosphere
There are few landscapes as captivating and breathtaking as Lebanon's Bekaa Valley. Fields of green stretch out like a scene from a painting, as far as the eye can see; a panoramic view that you can now take in at Beit Ammiq.This guesthouse is located in Ammiq, a tranquil village that sits on the eastern slopes of Mount Lebanon and overlooks West Bekaa's fertile plains. The spirit of Beit Ammiq mirrors that of the village's inhabitants: generous, welcoming, and committed to the land. It is an ideal spot to relax, contemplate, experience unforgettable natural surroundings, and have a delicious bite to eat under the warmth of sunshine or the glow of a starry-lit sky.
Beit Ammiq · The story
Beit Ammiq is part of the Souk El Tayeb project, which works to promote and preserve national heritage. The Ammiq project is a truly authentic experience that marries the agricultural traditions of the village's inhabitants with eco-friendly and sustainable practices. Located near the guesthouse, Tawlet Ammiq, is a space for guests to enjoy traditional meals and the most well-kept secret recipes, prepared with love and the freshest ingredients by local cooks.
Beit Ammiq · In detail
The guesthouse comprises three rooms that are decorated to match the surrounding environment. Light wooden tones, luscious indoor plants, brightly colored artwork, and a flood of warm sunlight make the space an ideal home-away-from-home that the entire family can enjoy. Beit Ammiq is located near the Ammiq wetlands, the final remnant of the vast marshes and lakes that once covered the Bekaa Valley. The Wetlands are part of the Shouf Biosphere Reserve, a UNESCO World Heritage Site and a truly remarkable example of Lebanon's diverse landscape. Guests can explore the surrounding nature through activities like hiking and bird-watching.
Beit Ammiq · The rooms
Beit Ammiq offers 3 rooms with twin beds that can be joined to form a queen size bed. Each room has a private bathroom and a small terrace giving direct access to the garden. The rooms are identical in size, comfort and price. · Do not hesitate to indicate your preferred bed type (twin or double) during the booking process; we will try our best to satisfy it within the limits of availability.
Question? Ask away
Whether you need more information on Beit Ammiq, or you're experiencing difficulties with your reservation… our frequently asked questions section might help. Otherwise, don't be shy — contact us! We will be delighted to answer your questions, seven days a week.
Credits — Words: Reem Joudi. Photographs: Tanya Traboulsi, Nabiha Hajaig.
Lodging policies — Check-in time is 14:00. Check-out time is 12:00 noon. Beit Ammiq operates in spring and summer.
Room types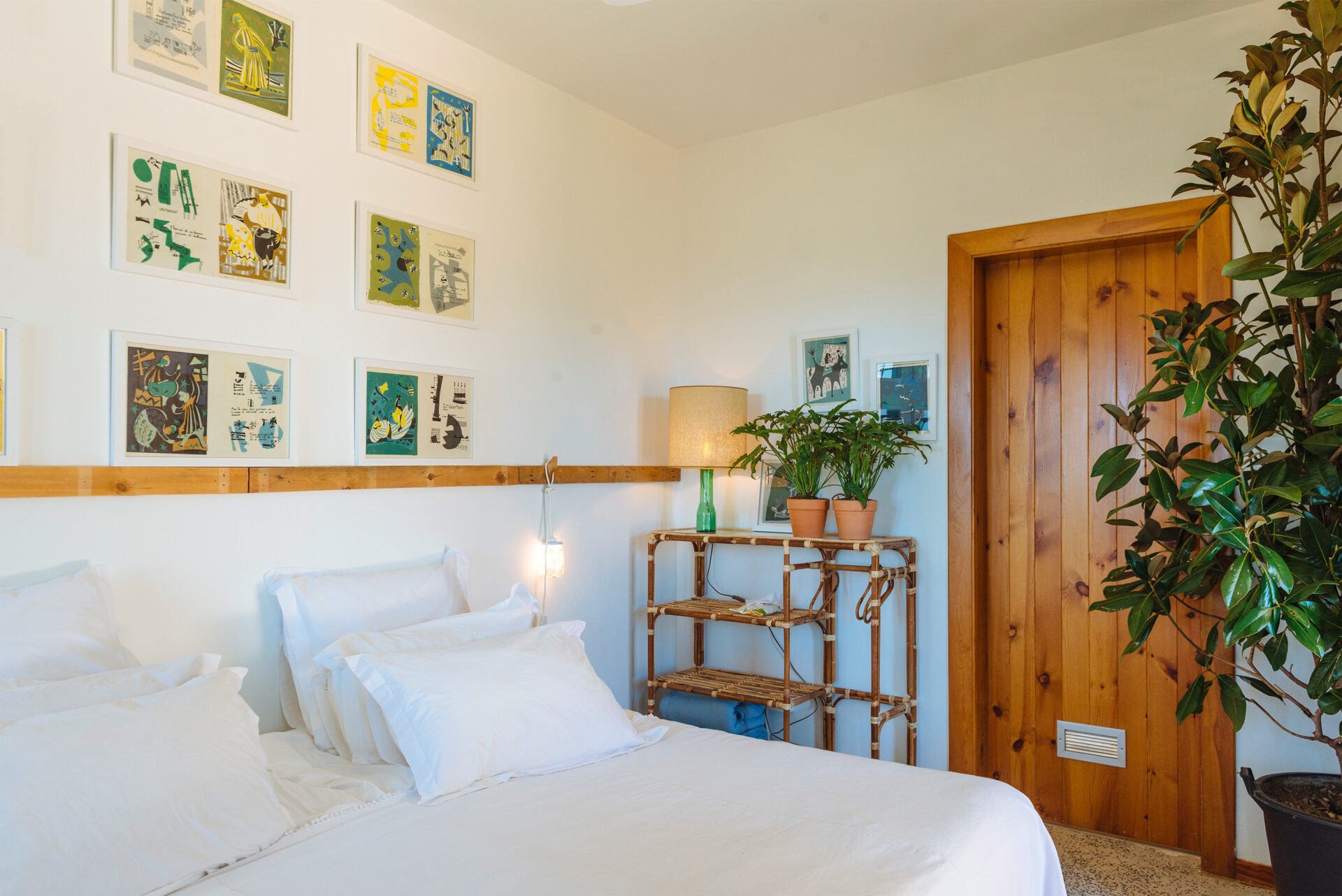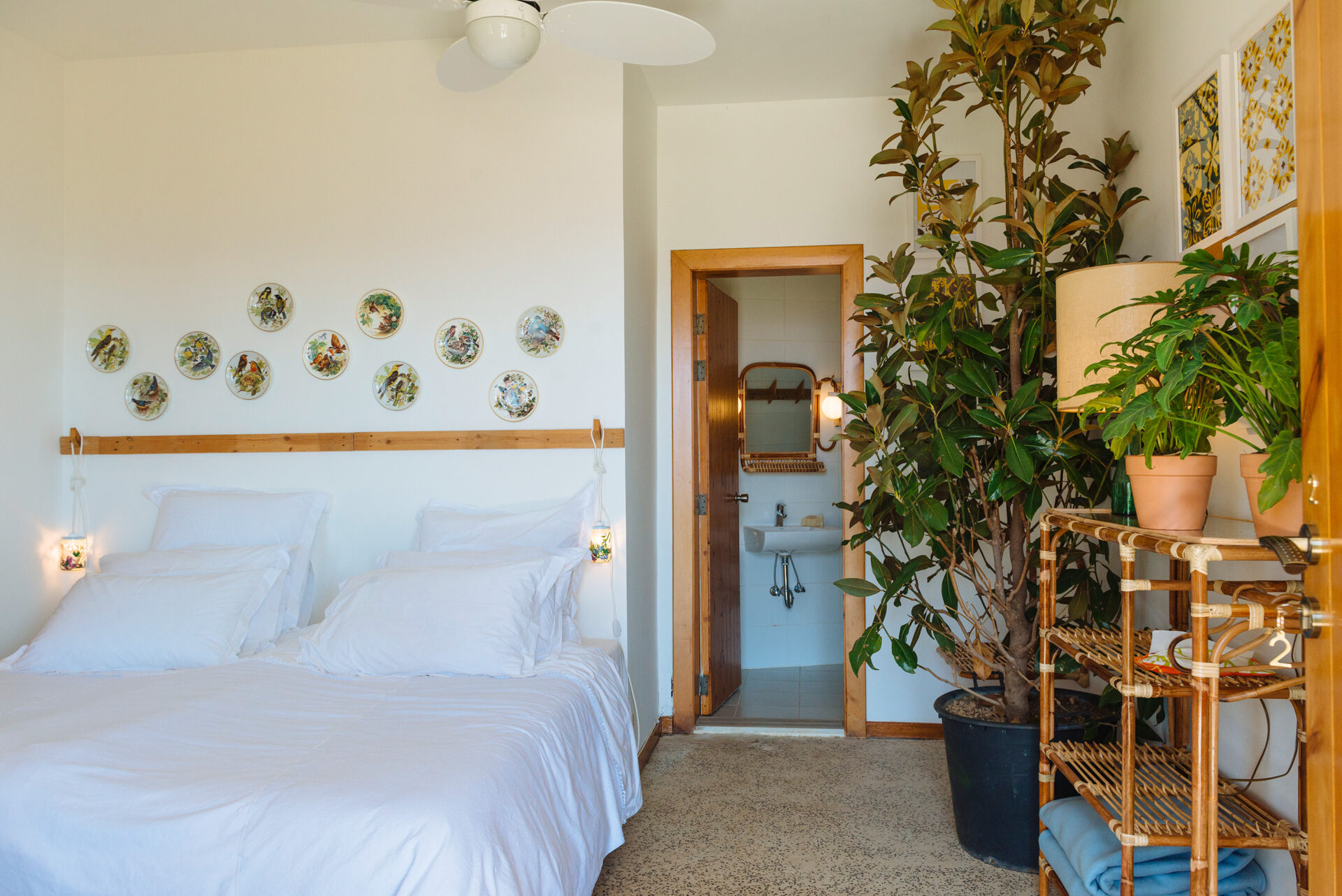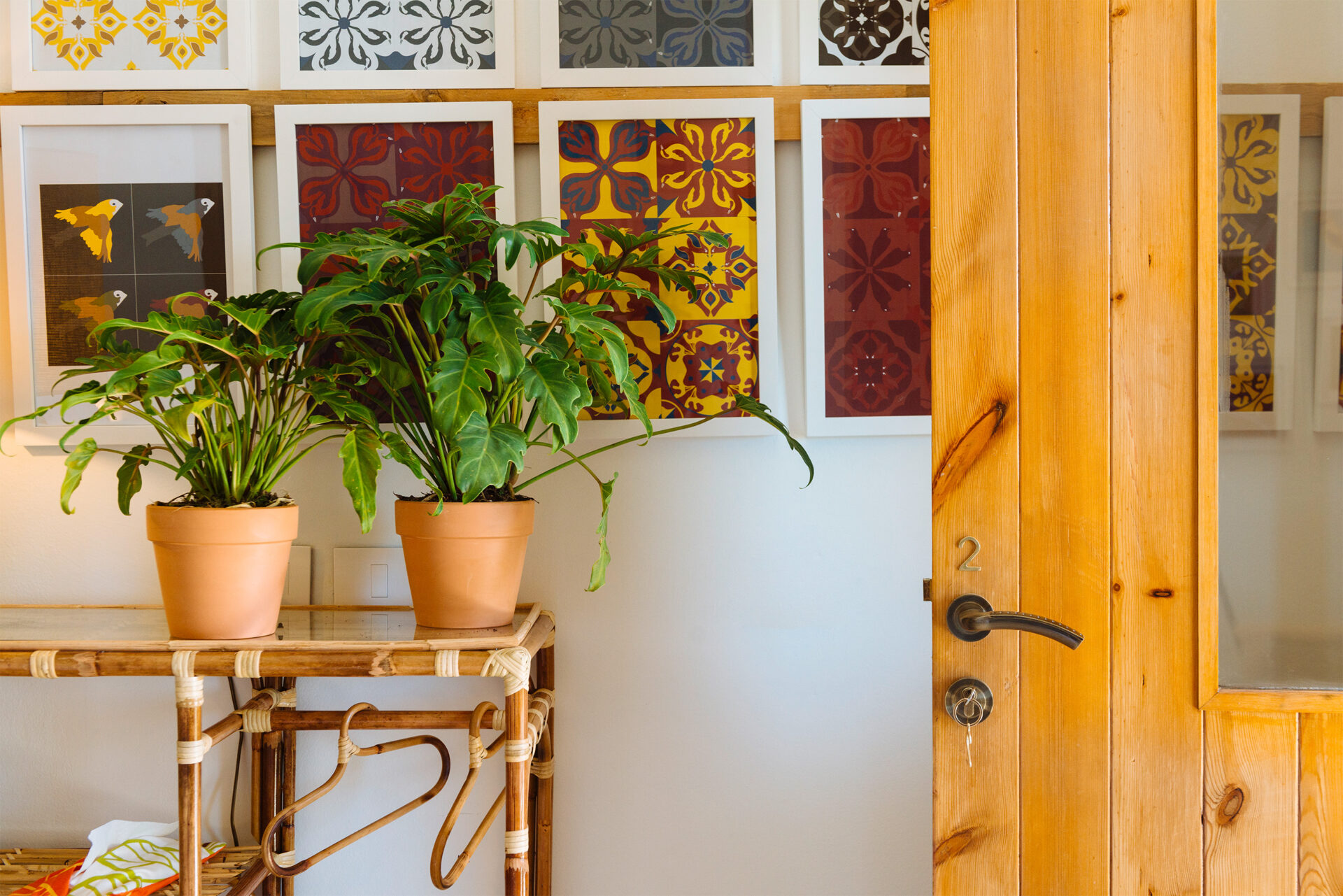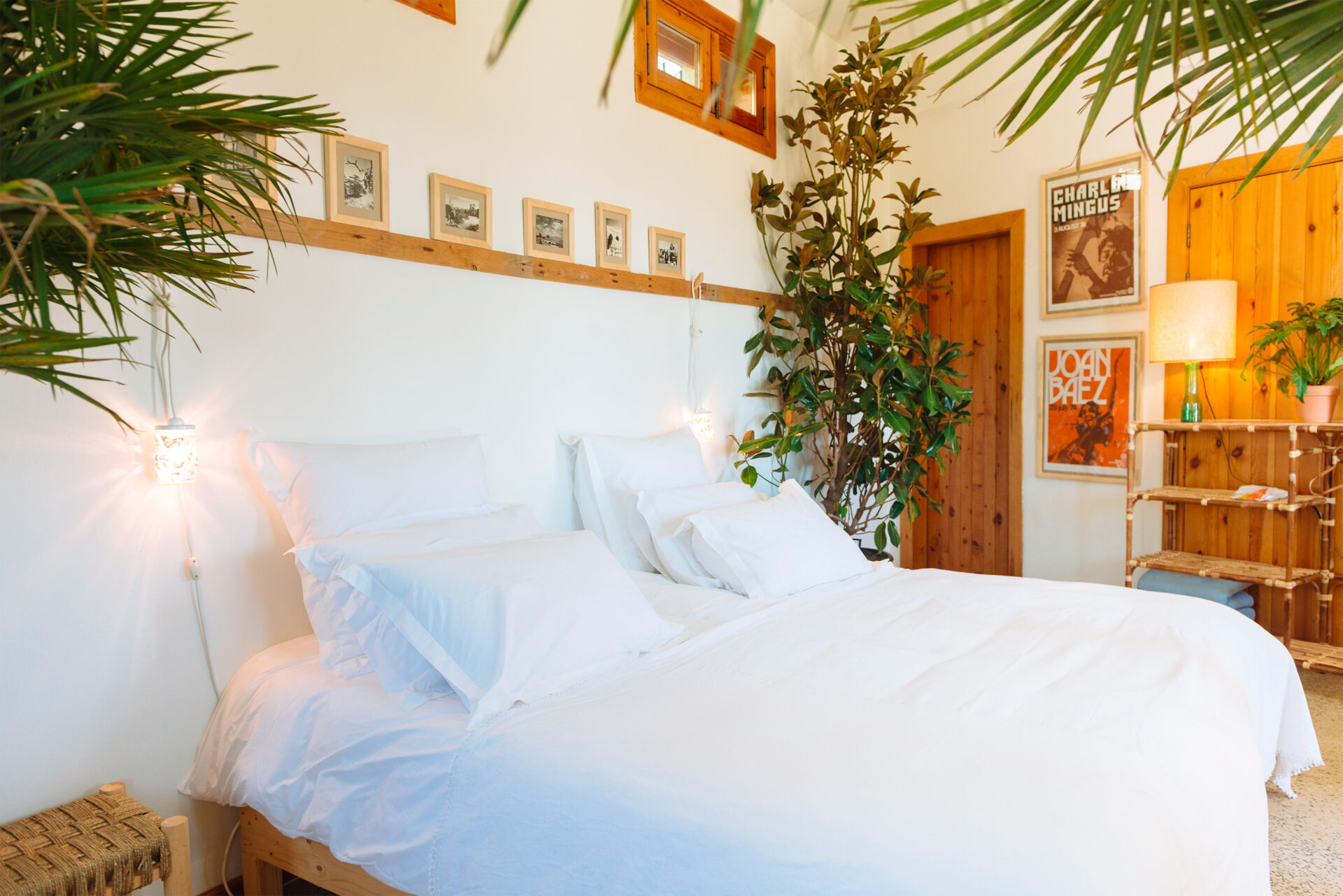 Double room
Beit Ammiq offers 3 double rooms. · With a private terrace and an uninterrupted view of the Bekaa Valley, the rooms at feature a double bed (that can be configured as a twin). · We are on hand to assist with special requests, including bedding requirements: click the "Contact us" button or call us (+961 81 064460).
Bekaa Valley view
Terrace
Twin beds or double bed
Air conditioning, heating
Free WiFi
Private parking
Private bathroom
Wake up to an incredible panoramic view over the fertile plains of the Bekaa Valley from the purpose-built eco-friendly Beit Ammiq guesthouse.
Guesthouse location
Transportation
Our airport transit service from Rafic Hariri International Airport is available day and night. Upon landing and once you've picked up your luggage, your taxi driver will be waiting to greet you and drive you to Beit Ammiq.
From and to Beirut Airport
Airport pick-up 

$60

Airport drop-off

$60
The freedom to follow where your heart leads you! Your taxi driver is at your disposal for full day bookings, allowing you the flexibility to create your custom itinerary… all you have to do is let the pleasure of discovery take over.