Of all Lebanon's tourist spots, Tripoli is the most unfairly marginalised. The second largest city in Lebanon, the northern metropolis is a wonderful place for visitors, with its peaceful backgammon cafés, ancient historic sites, picturesque seaside corniche, abundance of cheap and mouth-watering restaurants and its fascinating modern ruins, including the overgrown train station and the fairground designed by Brazilian modernist architecture icon Oscar Niemeyer.
Tripoli's tourism infrastructure is less developed than other areas of Lebanon, in part due to its unfairly garnered reputation as a site of potential violence and radicalisation. Infrequent clashes between militants in the neighbourhoods of Bab al-Tabbaneh and Jabal Mohsen helped to contribute to a widespread wariness about visiting this bustling city, but since early 2015 a ceasefire has been in place. An ambitious and long-running cultural project by local NGO March has helped to forge links between former enemies living in these impoverished neighbourhoods, which are enjoying a newfound peace and a programme of regeneration. While it is sad that Tripoli has been neglected by visitors, the lack of a developed tourist industry means that is one of the most unspoilt and interesting corners of Lebanon for those seeking to swerve off the beaten track and experience a more genuine slice of Lebanese life, tradition and history.
L'Hote Libanais offers bespoke tours of Tripoli for individual or groups of travellers, led by young Tripolitans with a passion for their city and its rich history. Whether you choose to visit with one of these friendly guides or to wander under your own steam, read on for some of the must-see sites of this fascinating city.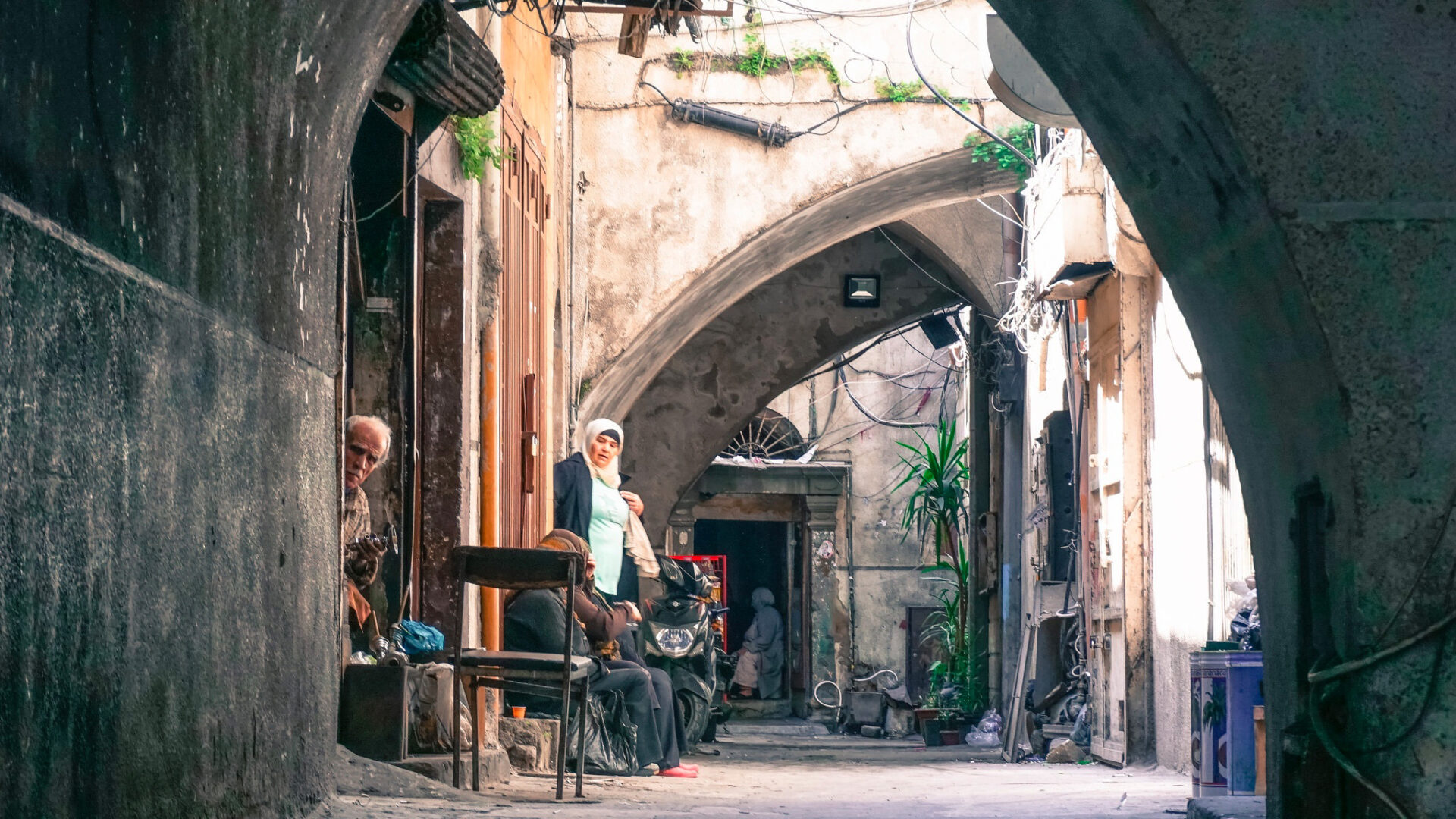 The Old City is atmospheric and steeped in history. Its architecture recalls that of many Syrian cities, to which Tripoli was linked by ancient trade routes. The city's historic importance and wealth depended on these trade links and it fell into slow economic decline after these links were severed by the border with Syria when Lebanon was granted independence. Today, its Old City is beautiful but quiet, with a lush central garden where families picnic and several old-fashioned cafes where man play backgammon for hours, sipping strong cardamom coffee and smoking argileh until the air is perfumed with sweet smoke.
The first stop for an authentic taste of Tripolitan life is the old souks or marketplace. Ask for the Mansouri Mosque, a stunning 13th-century structure that is still in use today, located at the entrance to the market. A total of nine Medieval souks are filled with small shops and stalls setting everything from jewellery and clothes, to soap and fragrances, to local fruit and vegetables, fresh juice and succulent spices. Look out for scattered remnants of Mamluk, Crusader and Ottoman architecture hidden amid the narrow alleyways. Khan al-Saboun is a beautiful open-air courtyard where handmade soup has been produced for centuries. The Hammam al-Jadid, a stunning Turkish bath, is sadly no longer in use, but its beautiful mosaics and domed glass ceiling are well worth a look.
In addition to its historic sites, Tripoli is a great destination for foodies.
Another must-see is the citadel, built by Raymond VI of Saint Gilles, a knight of the First Crusade, in around 1100AD. This sprawling Crusader castle is a labyrinth of ancient staircases and hidden rooms, with a spectacular view of the city from its upper storey.
El Mina, the city's picturesque seaside neighbourhood, is also a treasure trove of historic sites, many from Lebanon's modern history. The most interesting of these is the park known locally as the Maarad and in English as the Tripoli International Fair. Originally designed as a trade fair, the sculptural concrete buildings that stand amid its landscaped gardens are the work of iconic Brazilian architect Oscar Niemeyer, who was commissioned to design the fair by a former president of Lebanon in 1962. His design was almost completed in 1975, when the Lebanese civil war began. His beautiful buildings, which include an experimental theatre, a vast exhibition hall, a pavilion featuring soaring Islamic arches, a space museum, a radical housing project and a cylindrical tower, were occupied by the Syrian army and fell into disrepair. Today, they are ghostly ruins set amid landscaped gardens, a beautiful and mournful memento of Lebanon's pre-war ambitions.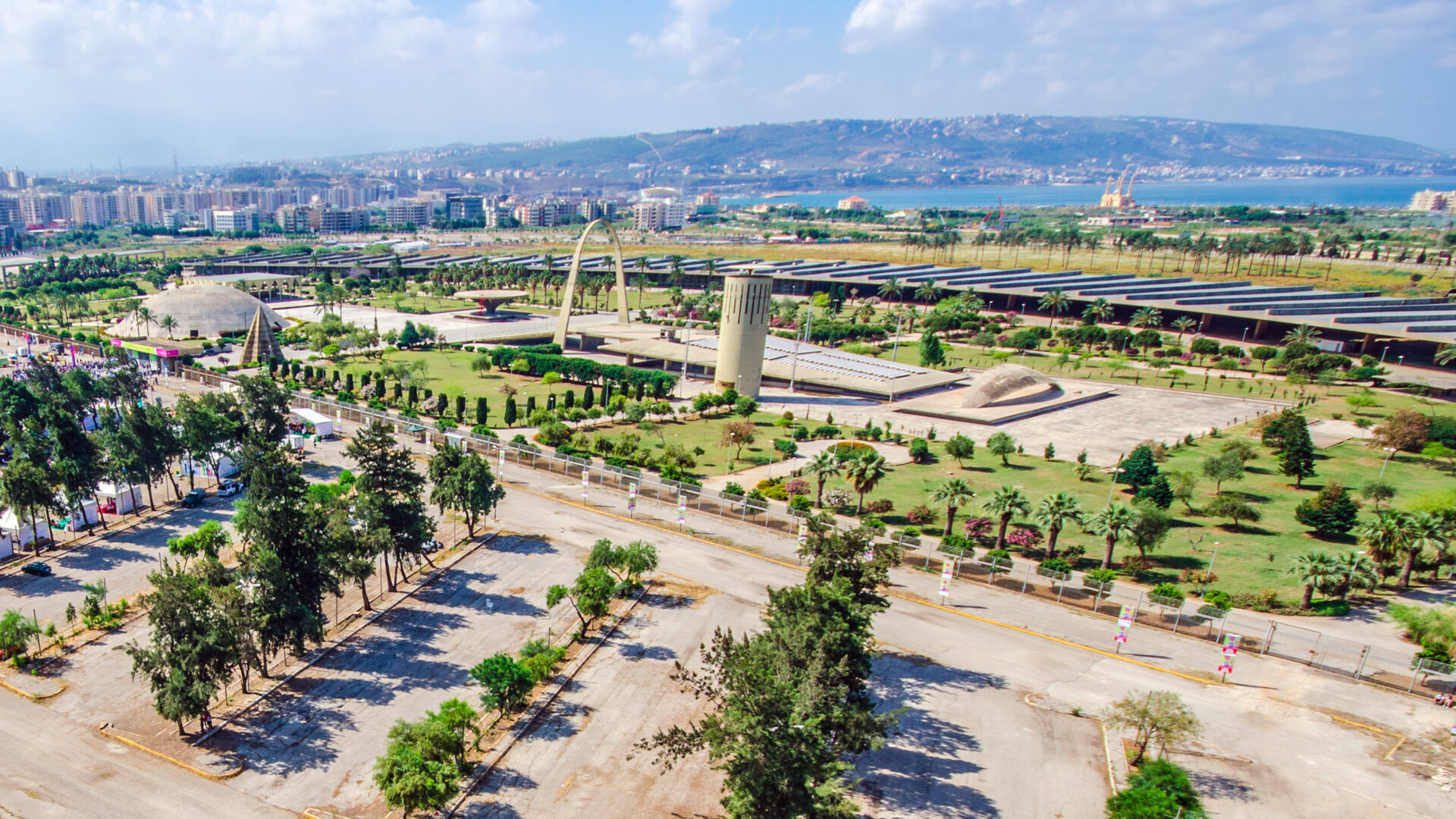 Another slice of modern history in Tripoli is the old train station, located beside the Lion Tower or Burj al Sabaa, a 14th-century structure built by the Mamluks, who fortified it using old Roman pillars. An expansive view of the Tripoli port awaits those energetic enough to climb to the top. The railway station, once the terminus of the Orient Express, was abandoned in the 1970s, after the start of the war, which put a permanent end to Lebanon's railway system. An ambitious renovation project to turn the station into a museum is currently underway, but even in its current ungroomed state, it is an atmospheric site, where ancient steam engines quietly rust on the silent rails.
In addition to its historic sites, Tripoli is a great destination for foodies. A stroll along the Corniche at sunset can be accompanied by ice cream or street food from some of the best vendors in Lebanon. Balha Ice Cream in El Mina serves old-fashioned cones of hand-made ice cream or sorbet, smothered in chopped pistachios. Seafood lovers should visit Sayad's Sandwiches for fresh, tasty sandwiches. Made to order from a choice of spicy or fried fish, calamri or shrimp, wrapped in Arabic bread and topped with fresh tomato, garlic and lemon, they are truly delicious.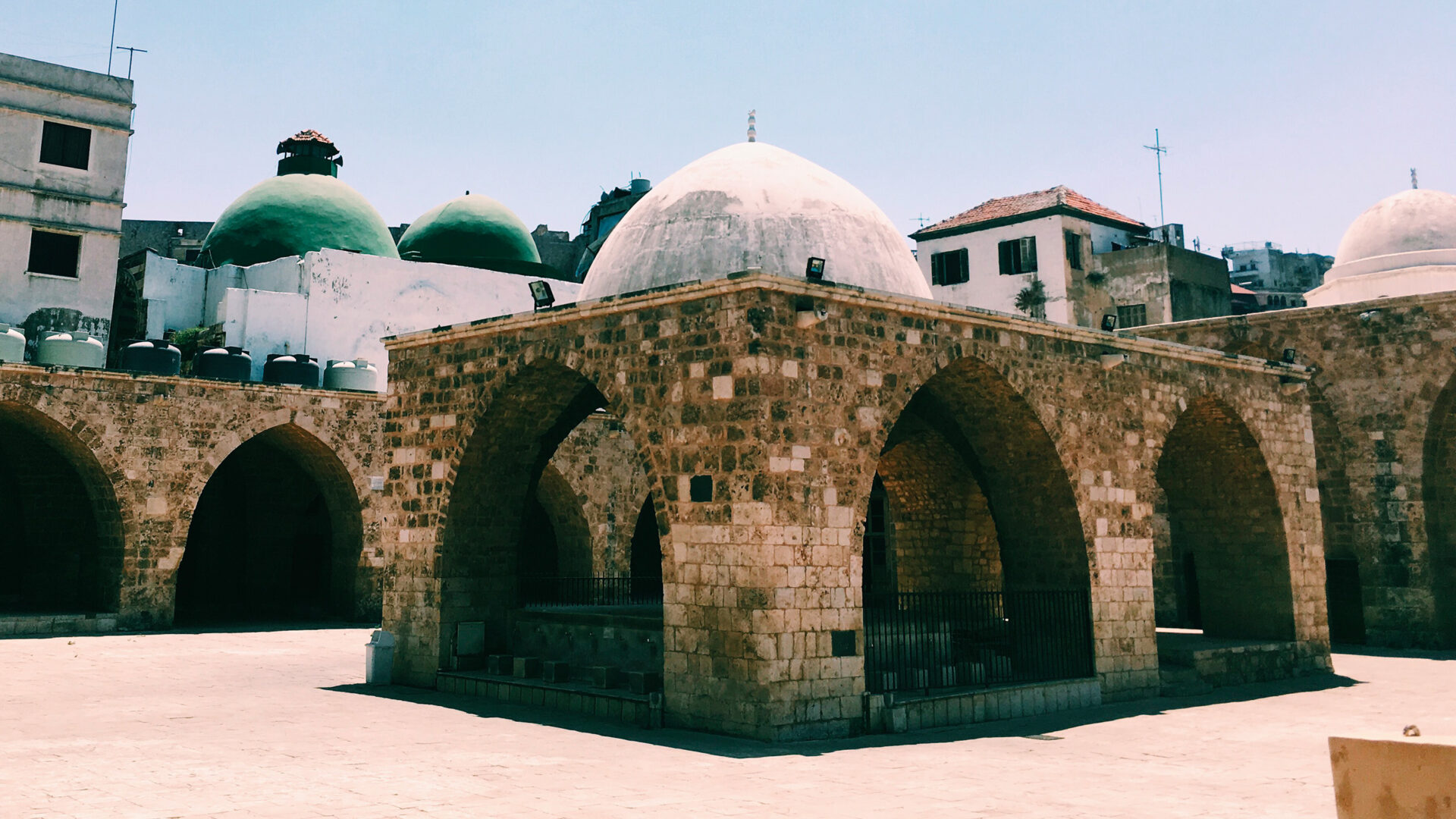 For a sit-down meal, Akra is the place to go for traditional Tripolitan fare such as foul, hummous and decadent fatteh, prepared to perfection in clean and comfortable settings. For a more bohemian vibe, head to Warche 13, a cultural centre and café where you'll find organic yoghurt, grilled veggie sandwiches and a relaxed artistic crowd. It's also a great place to head for an evening beer or glass of wine – you may even catch a live concert.
Finally, you cannot visit Tripoli without sampling its famous sweets and pastries. The most famous of its dozens of sweet shops is Qasr al-Helou. Founded in 1881, it is a sweet-lovers heaven, filled with dozens of different varieties of baklava, as well as local specialities such as kneffe and built.
Photos: Rosalía Vicente, Natheer Halawani, Pablo González.