Formerly one of South Lebanon's distinguished private homes, Dar Zefta, is an exquisite guesthouse that painstakingly restored its original Ottoman-era classic proportions while making it tastefully modern and vibrant. From the chic inviting interiors flooded with natural light to the fabulous conservatory and lush surrounding gardens, Dar Zefta is a truly magical place that you never want to leave.
Dar Zefta · The place
Perched on a quiet hill in the Nabatieh District, Dar Zefta has uninterrupted views of Zefta village and beyond. The newly refurbished guesthouse offers individually styled rooms equipped with custom-designed furniture and paintings from prominent Lebanese artists, such as Hussein Madi. The outdoor area is equally impressive with a 6,000 square meter garden covered in pine and olive trees on two levels and a gorgeous courtyard and pool. The warm staff treats guests just like family and serves delicious meals prepared with homegrown seasonal produce.
Dar Zefta · The story
Originally built between 1906-1911, Dar Zefta served as the family residence of Hussein Beik el Darwiche, a visionary and respected governor of several districts in the South of Lebanon. He commissioned Italian and Oriental architects to construct the family home, which went on to become a landmark avant-garde mansion in Zefta and a hub of hospitality. The house was fully restored in 2014 with the help of Lebanese architect and urban planner Simone Kosremelli.
Question? Ask away
Whether you need more information on Dar Zefta, or you're experiencing difficulties with your reservation… our frequently asked questions section might help. Otherwise, don't be shy — contact us! We will be delighted to answer your questions, seven days a week.
Lodging policies — Check-in time is 14:00. Check-out time is 12:00 noon. Dar Zefta operates all year round.
Credits — Words: Alia Fawaz.
Room types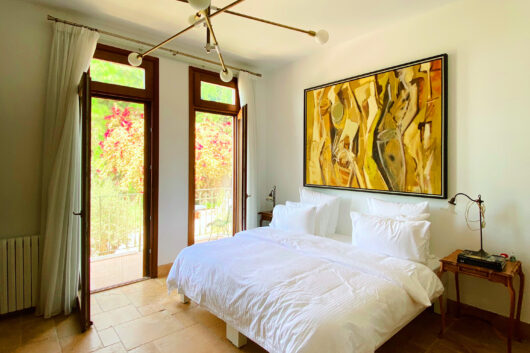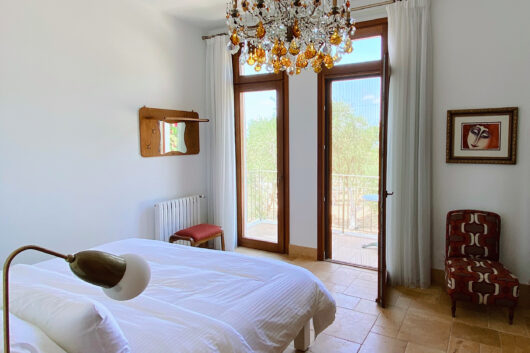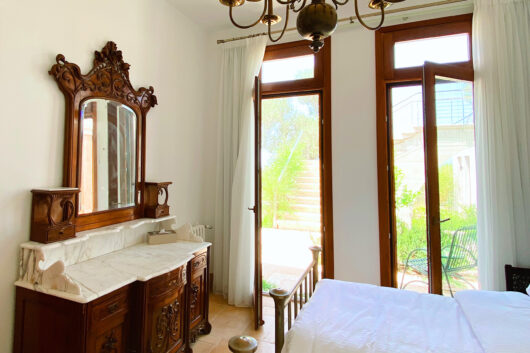 Double Room
Each room has its own distinct character with a mix of Art Deco and Oriental fittings and accessories reflecting the rich heritage of this former family home. From mother of pearl inlay and wood furnishings, ornate boudoir chairs, Ottoman tiled floors to paintings from Lebanese artists, the rooms are beautifully curated, comfortable and spacious. Dar Zefta offers seven splendid rooms in total: Yasmin, Anbar, Misk, Gardenia, Samar, Amar, and Shamess.
Garden view
Double bed or twin beds
Air conditioning, heating
Free WiFi
Private bathroom
Private parking
Guesthouse location
Transportation
Our airport transit service from Rafic Hariri International Airport is available day and night. Upon landing and once you've picked up your luggage, your taxi driver will be waiting to greet you and drive you to Dar Zefta.
From and to Beirut Airport
Airport pick-up 

$50

Airport drop-off

$50
The freedom to follow where your heart leads you! Your taxi driver is at your disposal for full-day bookings, allowing you the flexibility to create your custom itinerary… all you have to do is let the pleasure of discovery take over.