Situated in a quiet corner of Mar Mikhael, Beit El Tawlet is a cosy and colourful revelation, promising guests a unique guesthouse experience and an unexpected trip back in time.
Beit El Tawlet · A treasure in Beirut
You won't be able to resist smiling when you walk inside Beit El Tawlet; just think seventies decor — rattan furniture, psychedelic prints and plenty of greenery! This ten-room guesthouse is fun, fresh and full of surprises, including a gorgeous terrace affording glorious mountain and sea views. Venture just a few steps from Beit El Tawlet and you'll find yourself surrounded by art spaces, concept stores, local design studios and a big selection of bars, cafés and restaurants to satisfy every taste. Just make sure you keep an eye out for the multicoloured staircases on your way.
Beit El Tawlet · Foodies' favourite
In addition to its quirky style and convenient location, Beit El Tawlet is part of Souk El Tayeb, a farmers' market and open kitchen promoting small-scale producers. Guests staying at the property can look forward to an authentic Lebanese breakfast in their room or downstairs, where the group's "Tawlet" restaurant is situated.
Question? Ask away
Whether you need more information on Beit El Tawlet, or you're experiencing difficulties with your reservation… our frequently asked questions section might help. Otherwise, don't be shy — contact us! We will be delighted to answer your questions, seven days a week.
Lodging policies — Check-in time is 14:00. Check-out time is 12:00 noon. Beit El Tawlet operates all year round.
Credits — Words: Nour J. Photos: Tanya Traboulsi
Room types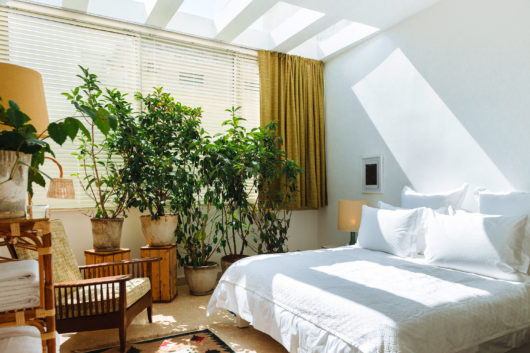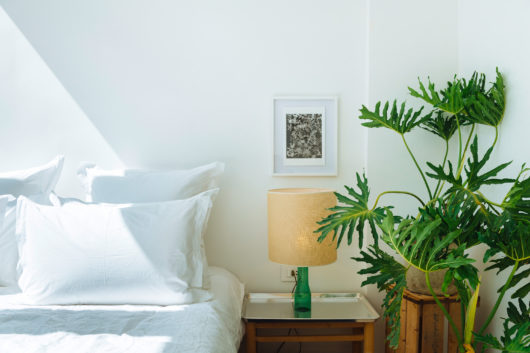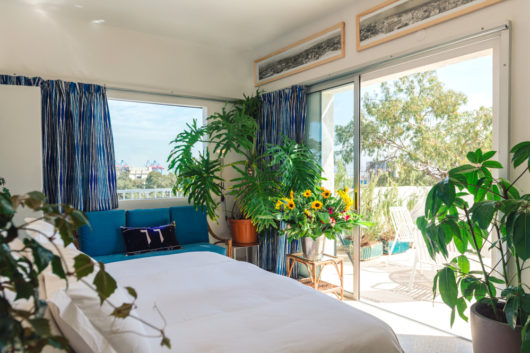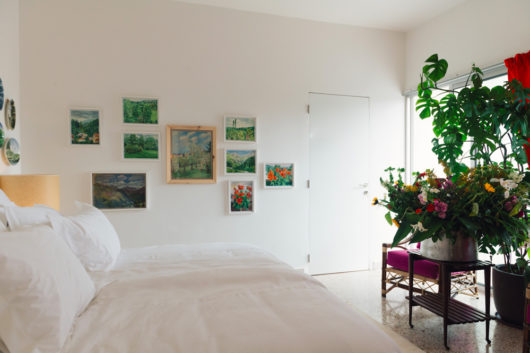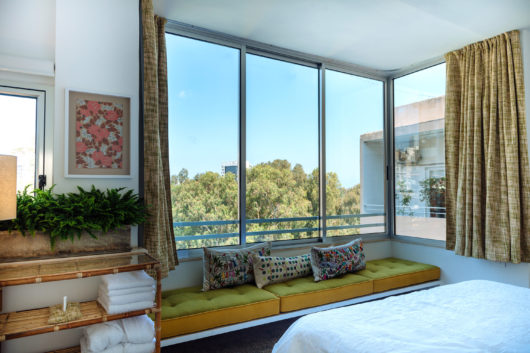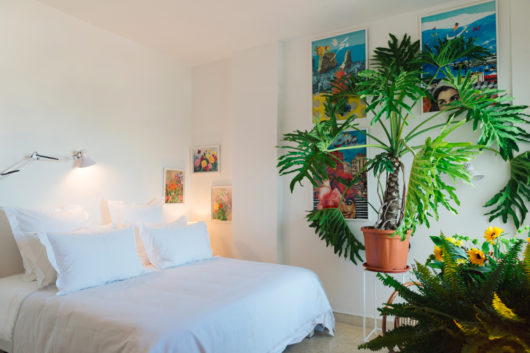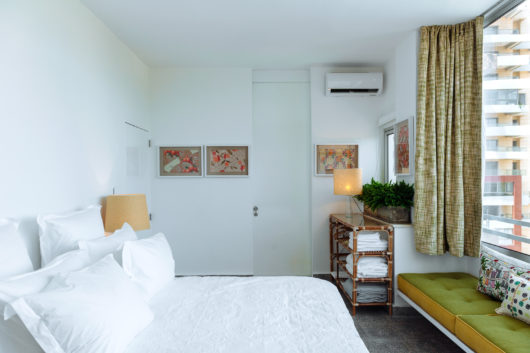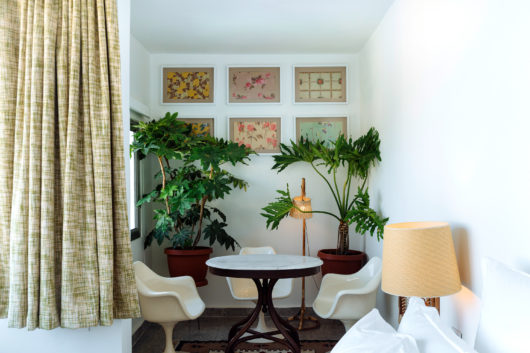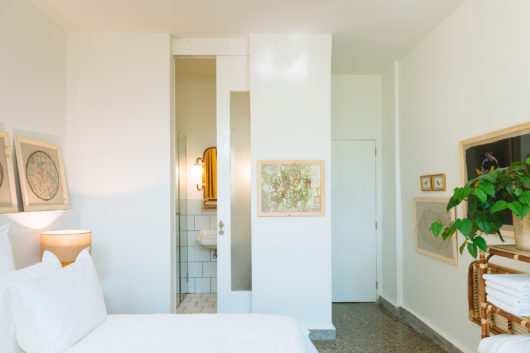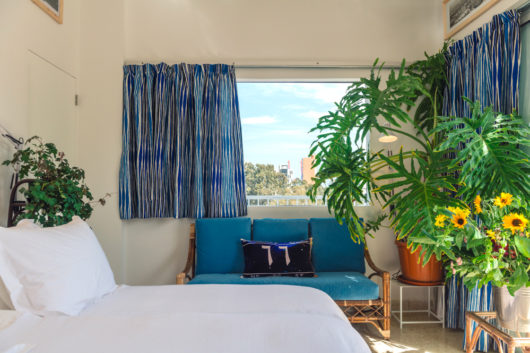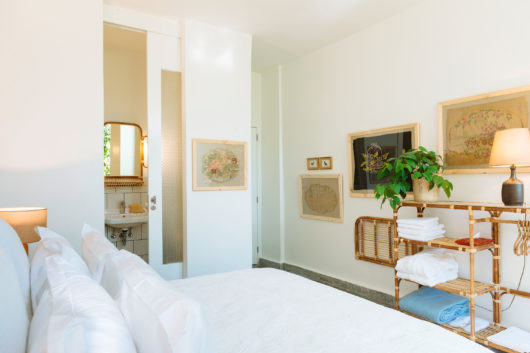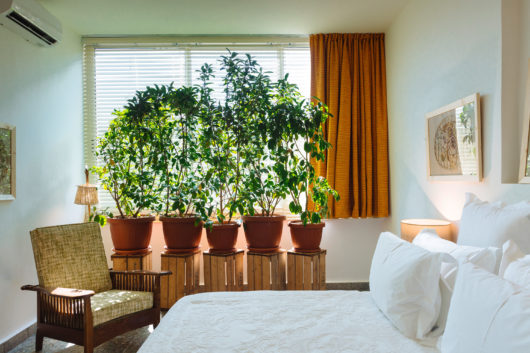 Double room
Beit El Tawlet offers 10 double rooms. · They are light, airy, and filled with vibrant plants and cane furniture. · Maximum occupancy per room: 2 guests. · We are on hand to assist with special requests, including bedding requirements: click the "Contact us" button or call us (+961 81 064460).
Mountain view
Access to the terrace
Elevator
Twin rooms available
Baby cot
Air conditioning, heating
A chic guesthouse that promotes local cuisine and culture.
Guesthouse location
Transportation
Our airport transit service from Rafic Hariri International Airport is available day and night. Upon landing and once you've picked up your luggage, your taxi driver will be waiting to greet you and drive you to Beit El Tawlet.
From and to Beirut Airport
Airport pick-up 

$25

Airport drop-off

$25
Airport drop-off is free of charge for all bookings made before the 10th of January, 2020.
The freedom to follow where your heart leads you! Your taxi driver is at your disposal for half-day and full-day bookings, allowing you the flexibility to create your custom itinerary… all you have to do is let the pleasure of discovery take over.
Custom itineraries
Full day taxi hire in Beirut (8 hours)

$160

Full day taxi hire in Lebanon (10 hours)

$180